ANDREA GRASER
Mag.arch. Dr.techn.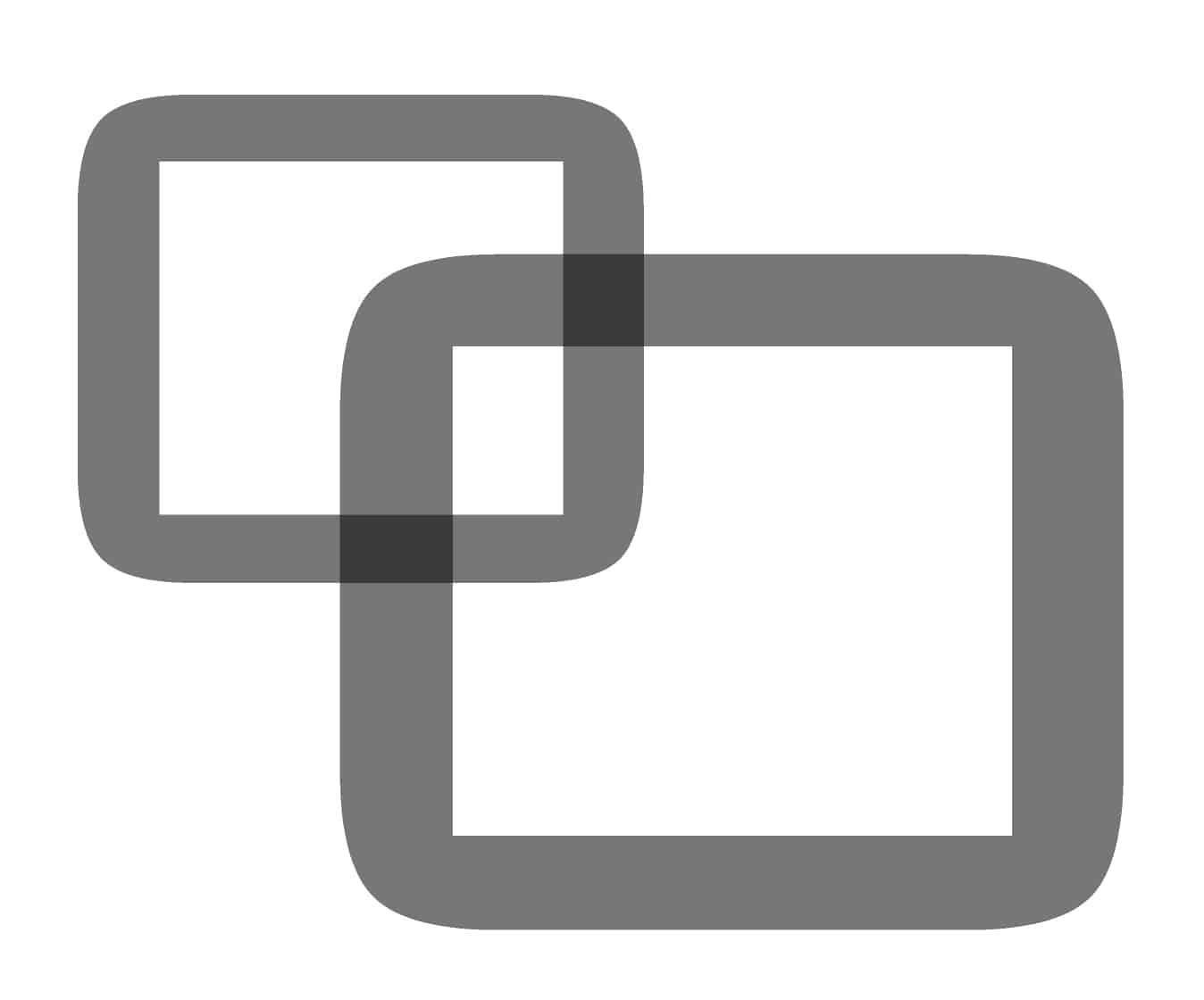 STUDIO OKULAR e.U.
Reisnerstraße 53/ Hofhaus
1030 Vienna/ Austria
+43 664 9381310
office@studio-okular.com
www.studio-okular.com
Firmenbuchnummer: 434006w
UID: ATU56615103
Mitglied der Bundeskammer für ZiviltechnikerInnen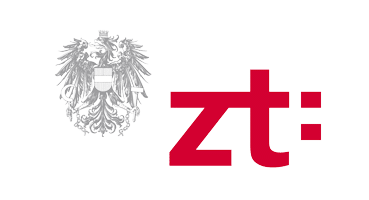 all content © studio-okular.com
---
Privacy Policy
We attach maximum importance to protecting your data and safeguarding your privacy. Therefore, we provide information below regarding collection and use of personal data while using our website.
Anonymous data collection
You can visit our websites without having to provide any personal details. We do not save any personal data in this connection.
Collection, processing and use of personal data
We collect personal data (particulars of personal or objective relationships of a particular or definable natural person) only within the scope provided by you.
Your personal data is processed and used for completing and processing your order and also for processing your requests.
After the contract is processed completely, all the personal data is first saved taking into account the retention periods under fiscal and commercial law and then deleted after the expiry of the deadline.
Forwarding personal data
Your data is not forwarded to third parties without your explicit consent. Only our service partners, which we require for handling the contractual relationship, are excluded from this. The scope of the data transfer is restricted to a necessary minimum.
Information, correction, blocking and deletion of data
At all times, you have the right to free information about your saved data as well as the right to correction, deletion and blocking of the same. Please contact us if required. You will find the contact details in our Imprint.
Hosting – Access data and log files
Our hosting provider collects the following data on the basis of our legitimate interests on each access to the server on which this service is located (so-called server log files). Access data includes the name of the accessed website, file, date and time of access, transferred data volume, notification of successful access, browser type and version, the user's operating system, referrer URL (the previously visited page), IP address and the requesting provider.
Log file information is stored for a maximum of 7 days for security reasons (e.g. to investigate misuse or fraud) and then deleted. Data whose further storage is required for evidentiary purposes are excluded from deletion until the respective incident has been finally clarified.
Google fonts
This page uses fonts from Google (Google LLC, 1600 Amphitheatre Parkway, Mountain View, CA 94043, USA). When you open a page, your browser loads these fonts from Google servers. Your IP address, including the page (Internet address) that you have visited, will be transmitted to a Google server. The IP address is therefore necessary for the display of the content. Google's privacy policy:  https://www.google.com/policies/privacy/
Cookies
We use a cookie in your browser named "pll_language" for configuring your language selection when visiting our website.