27.04.2017  Temporary Raumlabor S3T14 at the University of Applied Arts, Vienna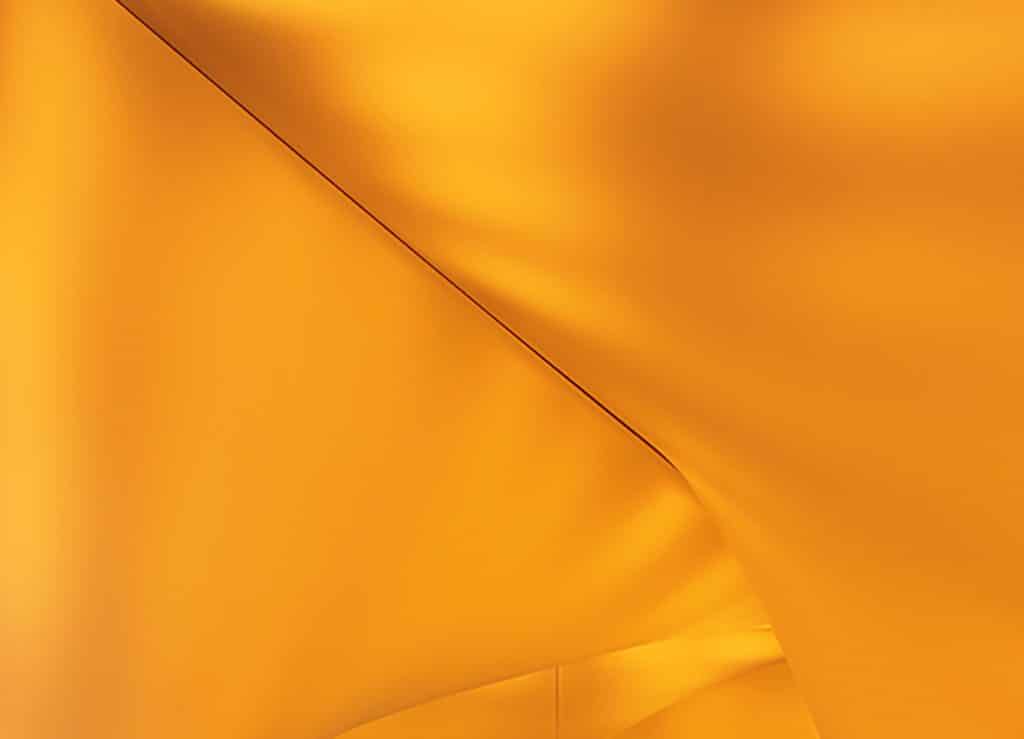 Andrea Graser and the Institute of Architecture (IoA) under Prof. Klaus Bollinger undertake (in collaboration with Prof. Günther Leising and Prof. Helmut Leder) first studies on the impact of digital lighting on the visual perception of art inside the White Cube.
10.11.2016 Anniversary celebration – 1 year TRENDZEIT Fashion Store, Vienna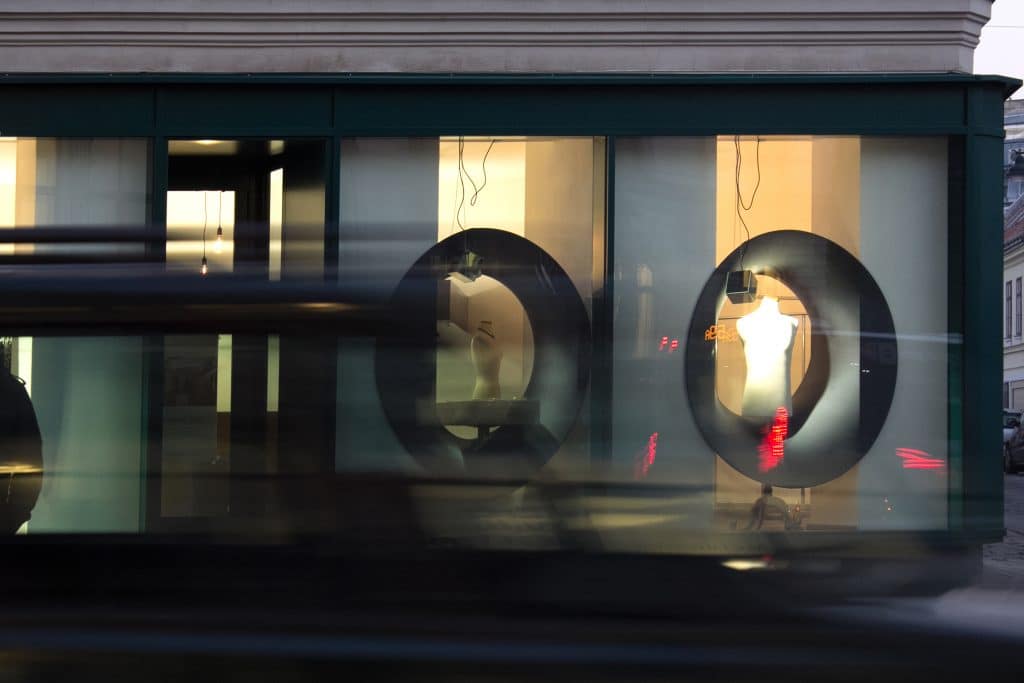 02.11.2016 LIGHT PATH on tour – from Budapest to Munich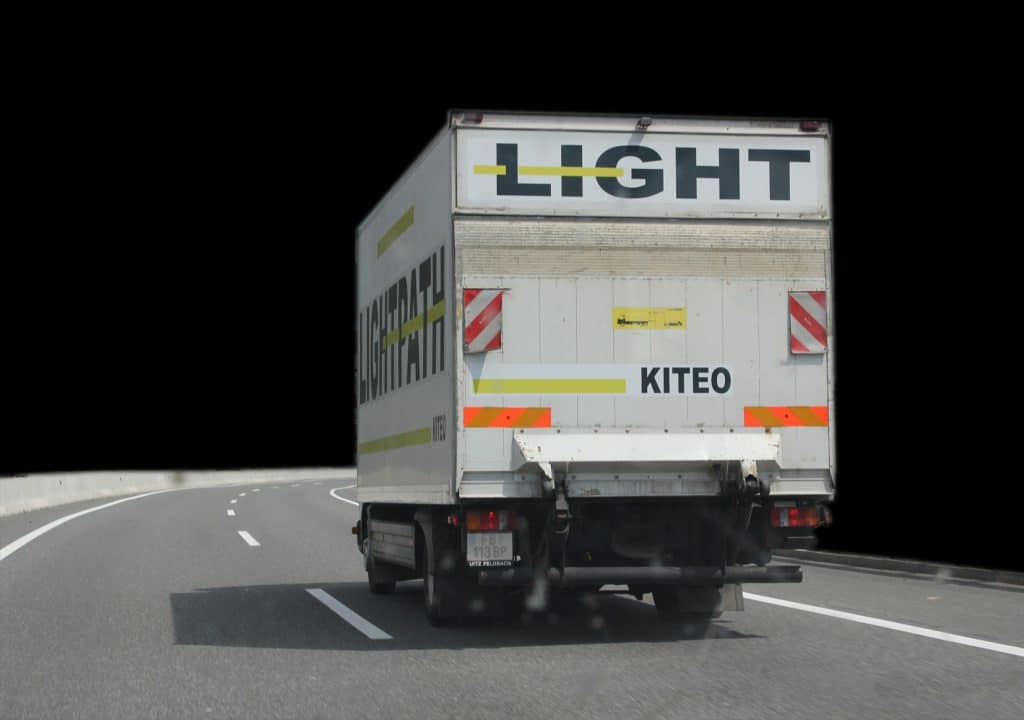 15.10.2016 Opening – Exhibtion  Melinda Esterházy @ Schloss Esterházy Eisenstadt.  Buero bauer the designers of the exhibition refere to the metaphor of the stage. STUDIO OKULAR was in charge of the lighting design.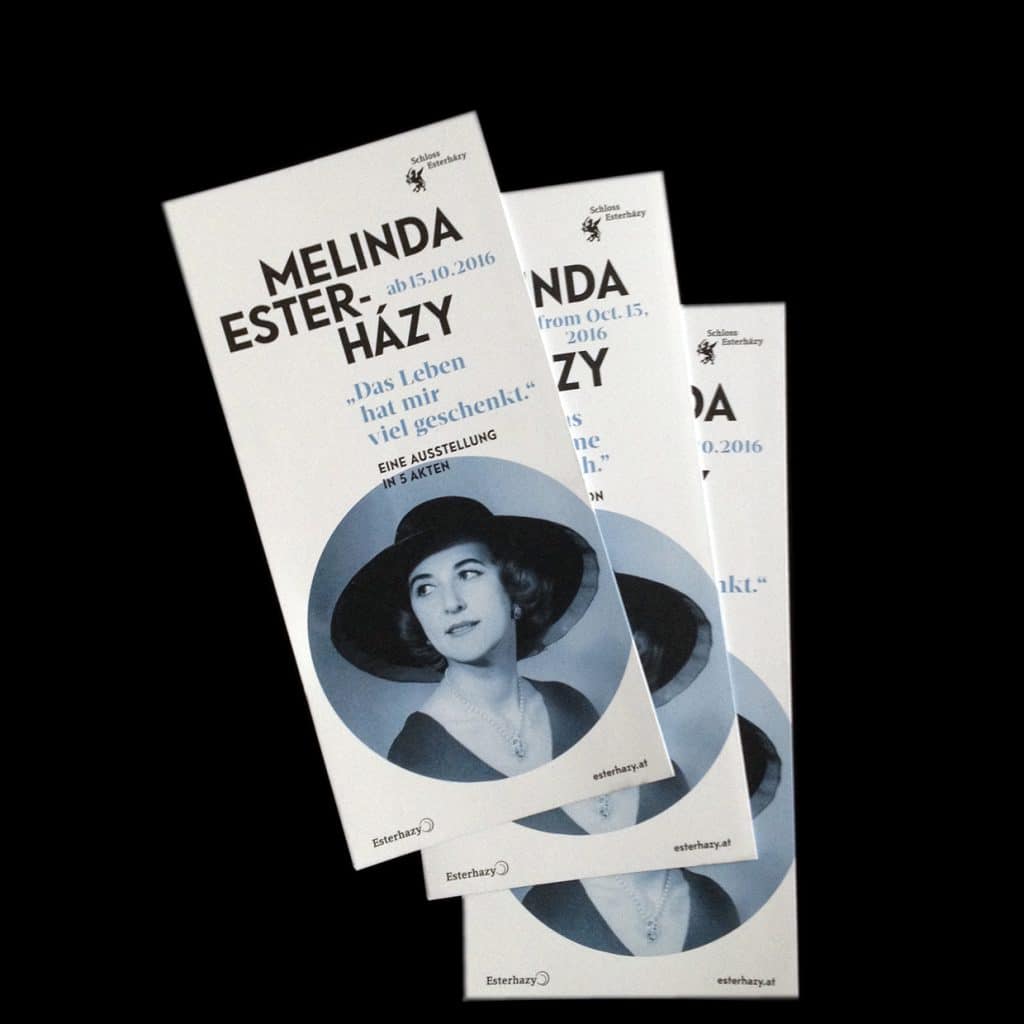 25.09.2016 Finissage – Exhibtion ROBERT LA ROCHE: Personal View  at  MAK an exhibition designed by  STUDIO OKULAR.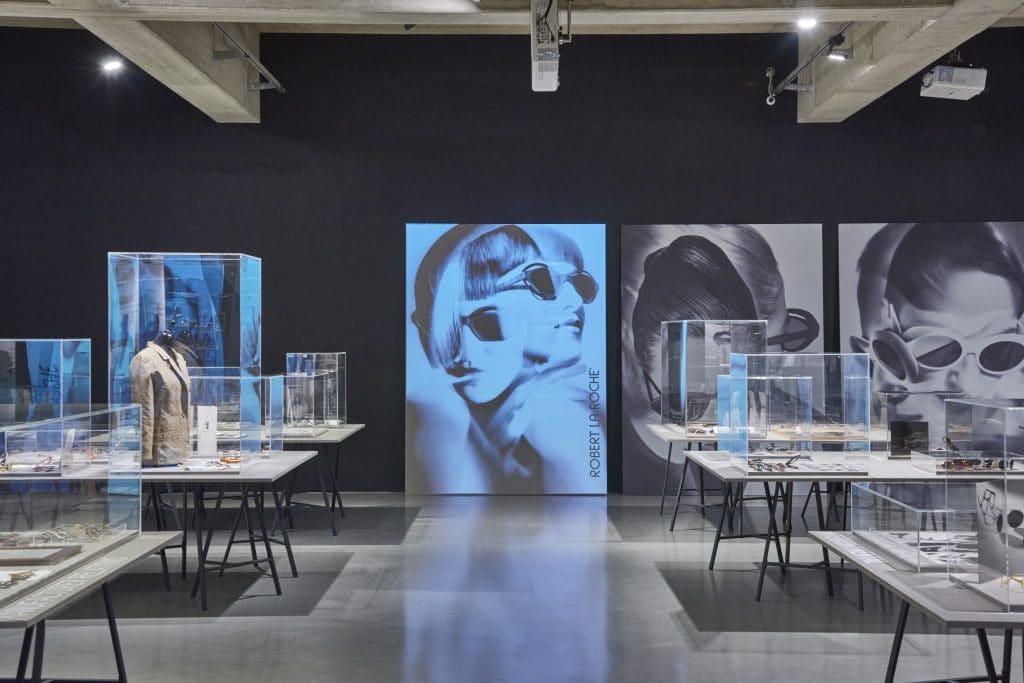 01.06.2016: "100 Häuser" Magazine – lauch event at Palais Rasumofsky, Vienna – with 100 great articls about 100 faszinating houses; also included under rubric products an article about the VIBE by Studio Okular and the Light Path by Studio Okular and Friedrich Biedermann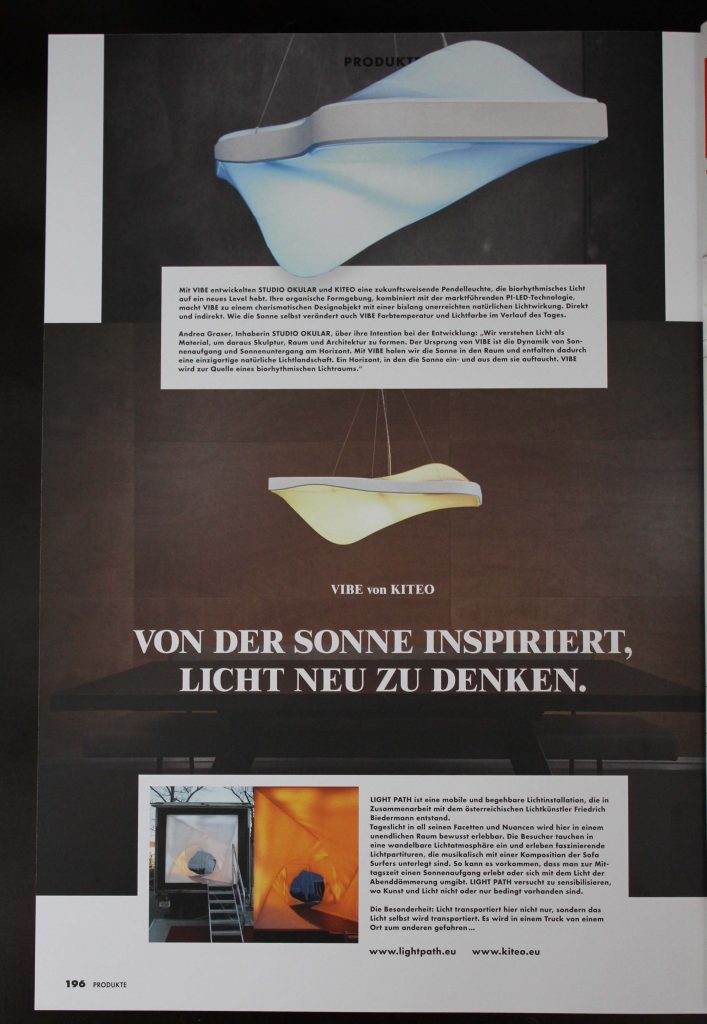 Architekur und Bau Forum 05/2015
Manuela Hötzl im Gespräch mit Andrea Graser
Architekur aus Licht
Die Architektin Andrea Graser ist Studio Okular. Ein Okular bildet ein reelles Zwischenbild einer optischen Abbildung für das menschliche Auge virtuell ab. Der Name verweist auf die Spezialisierung des Büros: Als Designpartner von Architekten, Künstlern und Lichtfirmen arbeitet Graser an ganzheitlichen Konzepten und synergetischen Designlösungen zum Thema Licht. Aber nicht nur, selbst zwölf Jahre als Architektin bei Coop Himmelb(l)au beschäftigt, versteht sie Architektur als dynamischen Raum – ohne vom Maßstab abhängig zu sein. Von der Vibe-Leuchte über ein Geschäftslokal bis hin zu Großbauten in China reicht ihr Betätigungsfeld. Mit FORUM sprach Andrea Graser über die Bedeutung von Licht in der Planung und der Überschneidung von Kunst und Architektur….read more
04.05. – 25.09.2016 ROBERT LA ROCHE: Personal View at MAK, Vienna
Curator: Thomas Geisler
Exhibtion Design: Studio Okular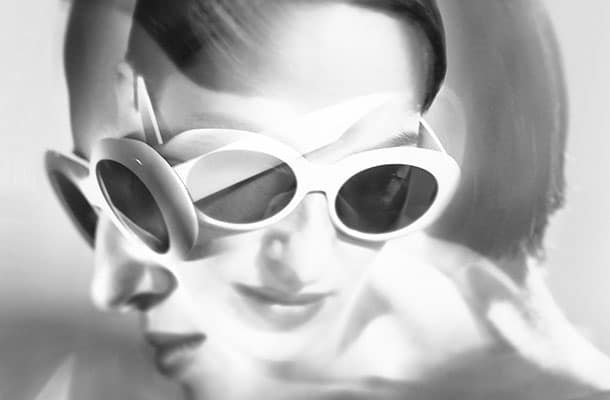 04/2016 – VIBE Lighting
Company: KITEO
Desgin: Sudio Okular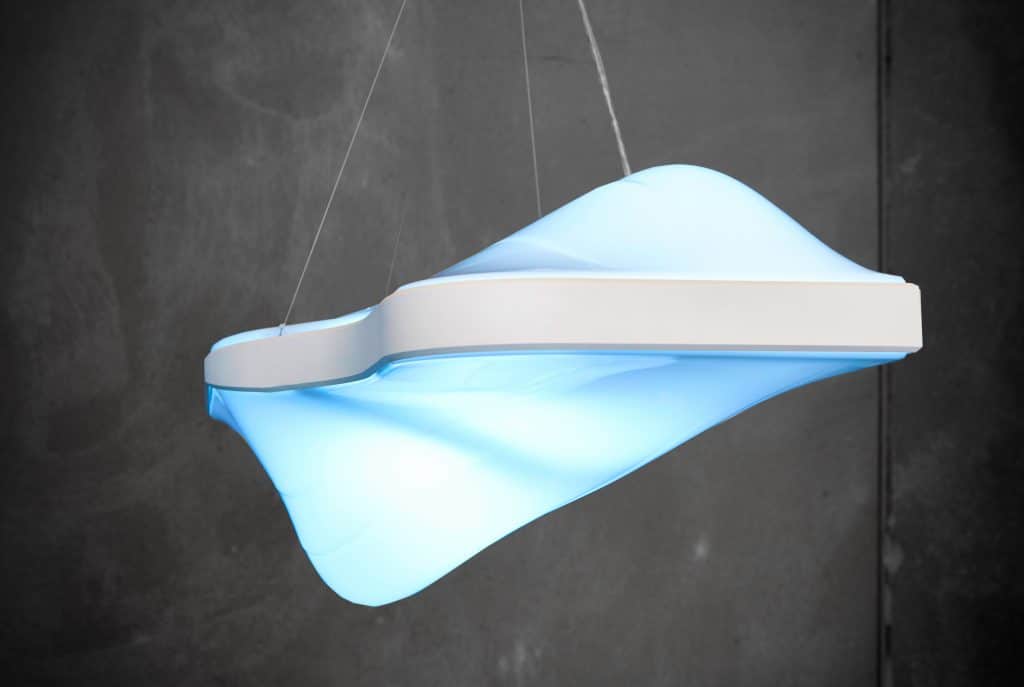 04/2016 – 09/2016 Light Path ON TOUR
Vienna, Munich, Zurich, Stuttgard, Köln,…
Artist: Friedrich Biedermann
Construction Planning: Studio Okular
Sparring Partner: KITEO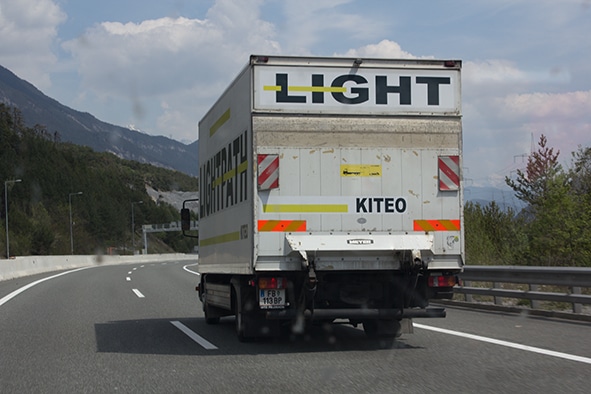 ---
13.3.-18.3.2016 Light+Building, Frankfurt/ Main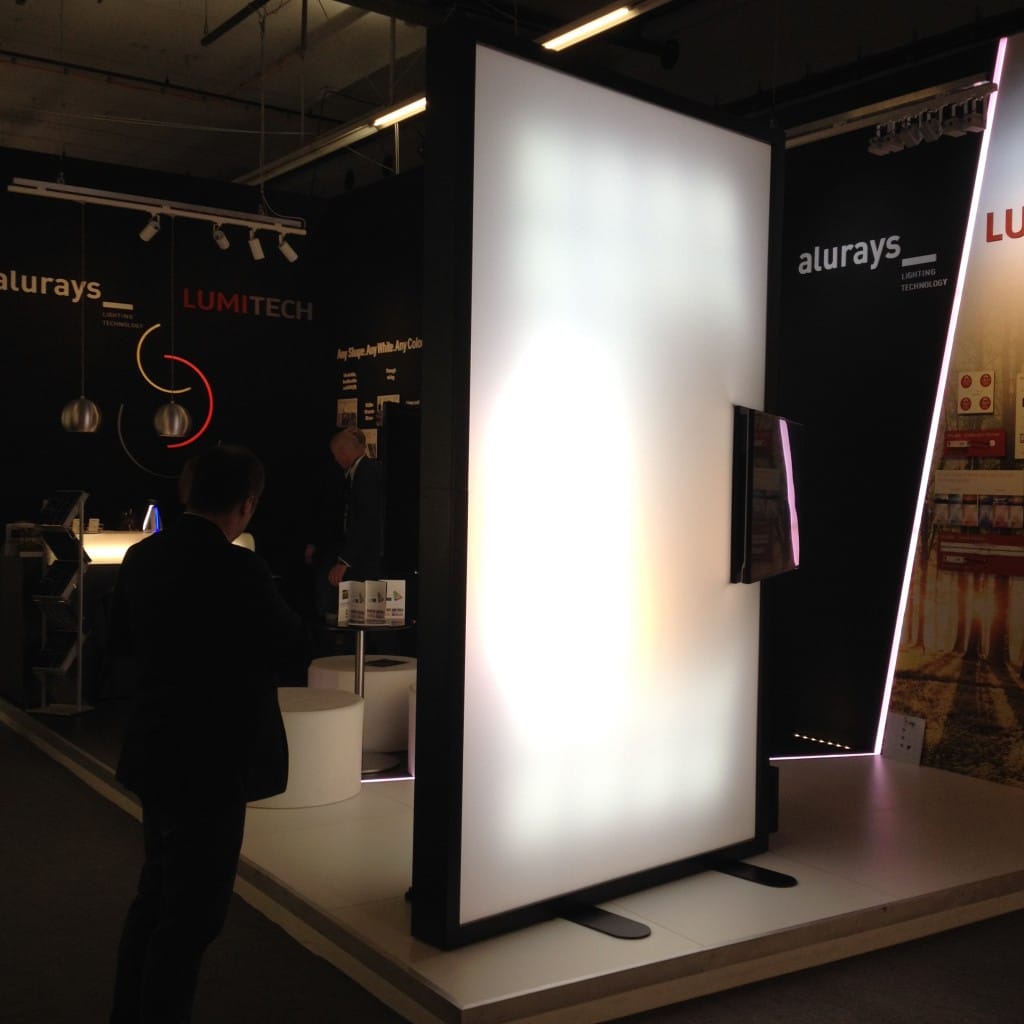 13.3.-18.3.2016 Light Path at Luminale,  Frankfurt/ Main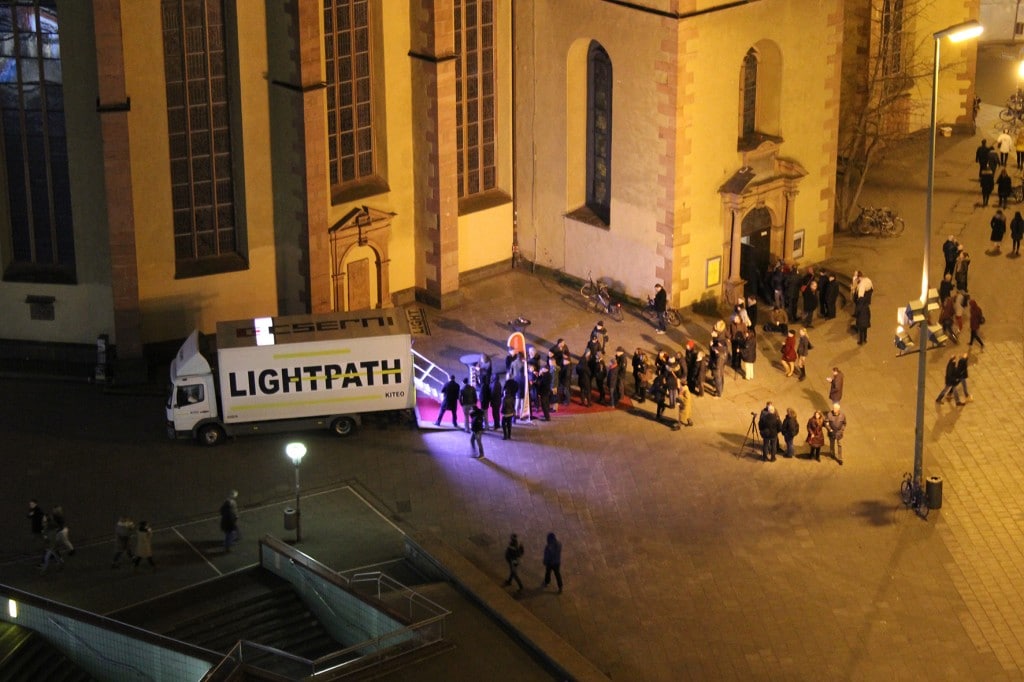 ---
Events 2015
06.11.2015 Opening Party Fashion Store TRENDZEIT